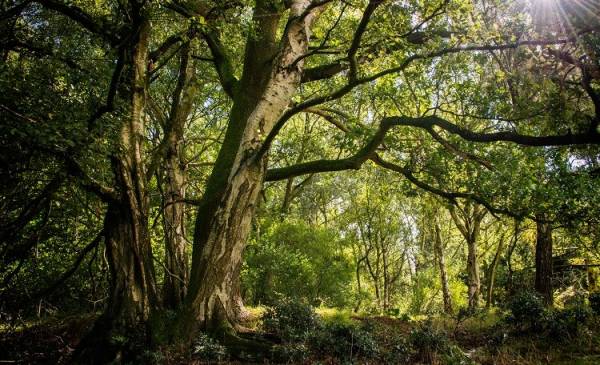 Trees
A message from Peter Mortimer
We are sorry that decisions on the TREES anthology of new poems are a bit later than planned.
We had many hundred of submissions, and everything is read carefully by we two editors, Eileen Jones and myself. We have also been a bit swamped with the IRON OR Festival.
We will inform all you patient poets individually by the end of the Summer, so once again thank you for not complaining!
---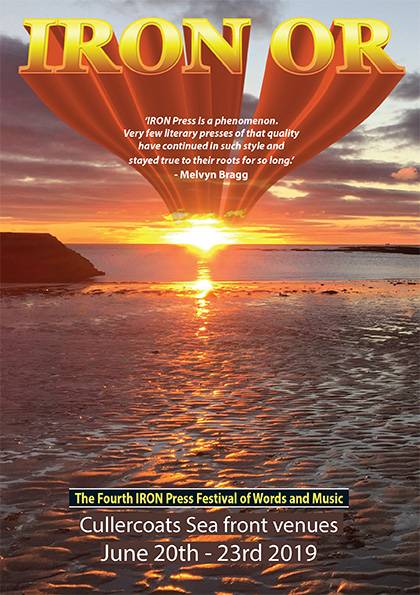 IRON OR...
IRON OR, the fourth IRON Press Festival of Words and Music, ran from June 20th - 23rd.
As usual, the festival's full of fantastic stuff, so click on the link and find to just what's on offer.
If you want hard copies of the brochure, just get in touch at or ring on 0191 253 1901.
---
Readers' Groups - IRON Press is keen to promote reading. We can offer you good discounts on bulk ordering of any of our titles for your readers' groups. We may also be able to put you in touch with the writers if you'd like them to visit your group - do remember that writers need to live and eat, don't expect them to do readings/workshops for nothing. Your regional arts boards may be able to help you with funding information for writer's events
Readers and Writers - IRON Press itself can do events for readers and writers. We can offer a bookstall, a talk on Getting Published or How Small Presses Work or Poetry or Haiku or Getting Started in Writing, as well as readings. For more details e-mail us on