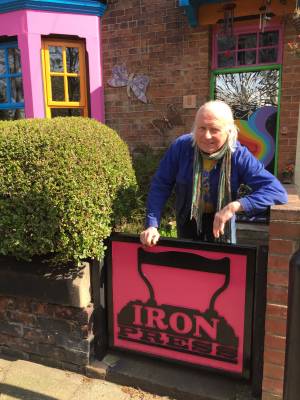 As publishers become more corporate, global and boring, IRON Press champions new quality writing as it has done since 1973. IRON runs events and launches; it also thinks literature is both serious and fun.
See below for our normal submissions procedure. During the pandemic we are unfortunately unable to consider any new submissions, and apologise for this: watch this space for more developments.
Meantime you can still purchase our wonderful range of books direct from here, via the Inpress website, via Paypal or through Amazon. We are still working on books in progress, but publications dates have been delayed. Again more news soon. Thanks for your patience.
---