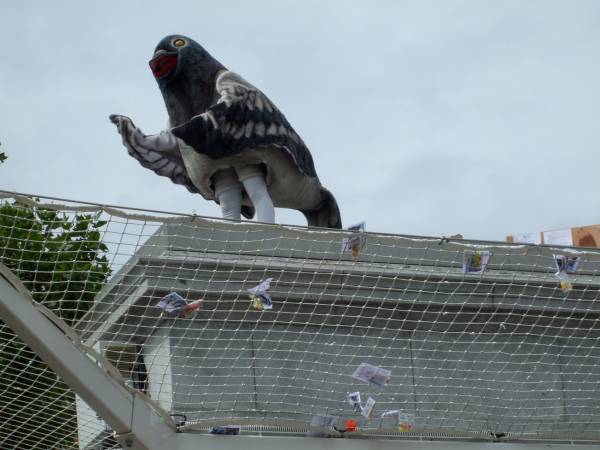 ALIENS
This anthology has now been put back until the Autumn. With no book shops open and live launches still impossible, we prefer to hang fire and launch the book properly later in the year. This will be in September with more news later.
The anthology will be edited by the novelists Carol Clewlow and Kitty Fitzgerald.
More information about Aliens here.
---
Readers' Groups - IRON Press is keen to promote reading. We can offer you good discounts on bulk ordering of any of our titles for your readers' groups. We may also be able to put you in touch with the writers if you'd like them to visit your group - do remember that writers need to live and eat, don't expect them to do readings/workshops for nothing. Your regional arts boards may be able to help you with funding information for writer's events
Readers and Writers - IRON Press itself can do events for readers and writers. We can offer a bookstall, a talk on Getting Published or How Small Presses Work or Poetry or Haiku or Getting Started in Writing, as well as readings. For more details e-mail us on