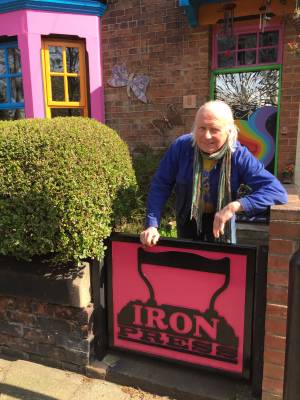 As publishers become more corporate, global and boring, IRON Press champions new quality writing as it has done since 1973. IRON runs events and launches; it also thinks literature is both serious and fun.
IRON Press editor Peter Mortimer writes an occasional blog on the Inpress website.
We apologise for the recent disruption of our sales system; we are pleased to announce that the difficulty has now resolved, and PayPal has now removed the limitation on our account. You can now carry on shopping using PayPal, as well as all the other methods for buying our exciting publications!
---