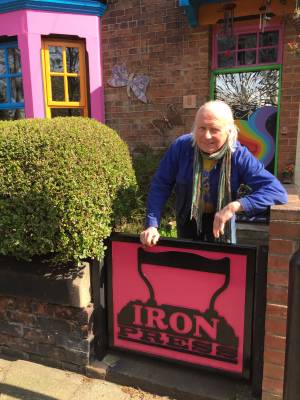 As publishers become more corporate, global and boring, IRON Press champions new quality writing as it has done since 1973. IRON runs events and launches; it also thinks literature is both serious and fun.
IRON Press editor Peter Mortimer writes an occasional blog on the Inpress website.
IRON Press is delighted to announce that you can now use your debit or credit card to buy our books. We use PayPal to process card payments, but they don't share any of your card details with us, just your name, address, and what you've bought. You don't need a PayPal account to shop with us, but if you have one you can of course also use your PayPal balance. You can use PayPal to buy just one book, or a whole shopping cart full of them!
Find out how it works - or have a look at our latest books and start shopping!
---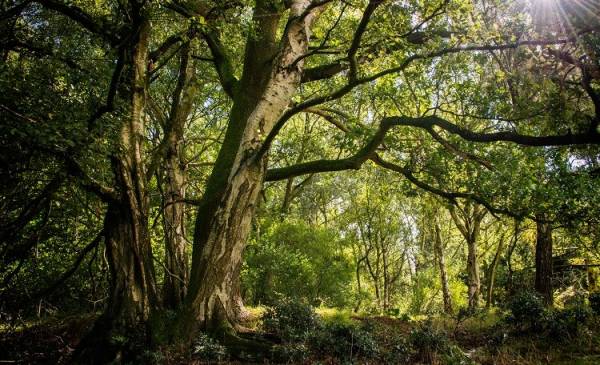 Trees
A message from Peter Mortimer
We are sorry that decisions on the TREES anthology of new poems are a bit later than planned.
We had many hundred of submissions, and everything is read carefully by we two editors, Eileen Jones and myself. We have also been a bit swamped with the IRON OR Festival.
We will inform all you patient poets individually by the end of the Summer, so once again thank you for not complaining!
---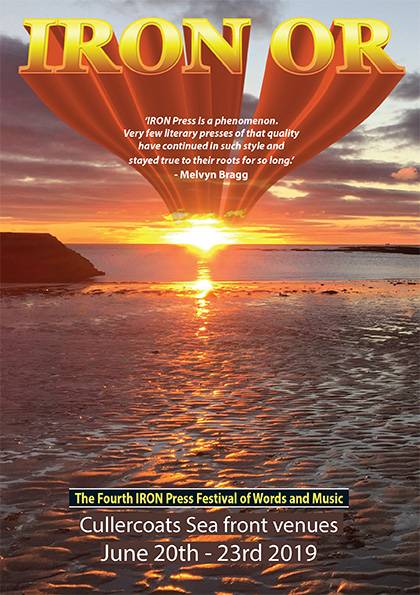 IRON OR...
IRON OR, the fourth IRON Press Festival of Words and Music, ran from June 20th - 23rd.
As usual, the festival's full of fantastic stuff, so click on the link and find to just what's on offer.
If you want hard copies of the brochure, just get in touch at or ring on 0191 253 1901.
And if you're wondering what an IRON Festival might be like, have a look at the programme for the original IRON Age festival - now with a video sampler!
---