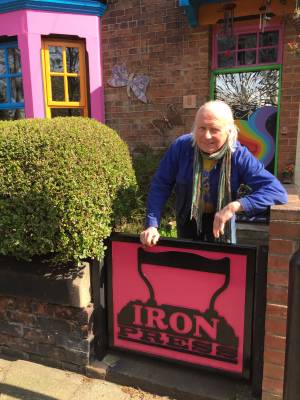 As publishers become more corporate, global and boring, IRON Press champions new quality writing as it has done since 1973. IRON runs events and launches; it also thinks literature is both serious and fun.
IRON Press editor Peter Mortimer writes an occasional blog on the Inpress website.
We apologise for the recent disruption of our sales system; we are pleased to announce that the difficulty has now resolved, and PayPal has now removed the limitation on our account. You can now carry on shopping using PayPal, as well as all the other methods for buying our exciting publications!
---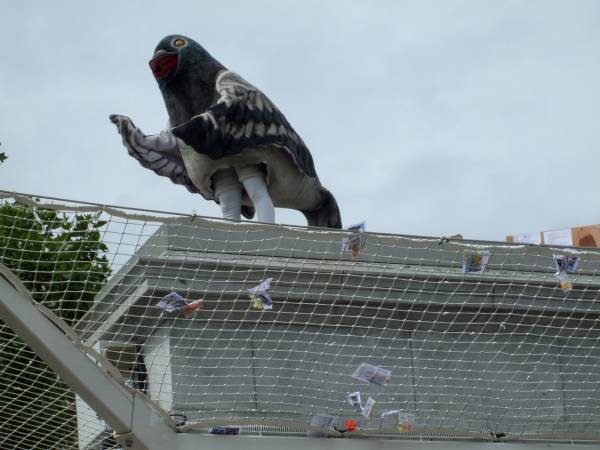 ALIENS
SUBMISSIONS are now open for a new IRON Press anthology of short stories called ALIENS, to be published late in 2020, edited by the novelists Carol Clewlow and Kitty Fitzgerald.
This is not a competition. There is no fee and no prizes. Authors included will receive two free copies. Extra copies can be ordered at trade price and writers may be invited to read their work at launch events.
Please interpret this subject as imaginatively as possible. Aliens can come from outer space, but the word is also used to denote people from a foreign land. These may be cold and hungry, arriving across the channel in a dangerous and leaky boat, or alternatively be rich foreign oligarchs buying up the city of London. The interpretation is yours.
Full details on our News page!
Trees
A message from Peter Mortimer
We are sorry that decisions on the TREES anthology of new poems have been a bit later than planned. We have now finished the exhausting process of selecting 50 poems from the 500 odd submitted. All poets have now been informed. Publication is scheduled for March 2020.
---