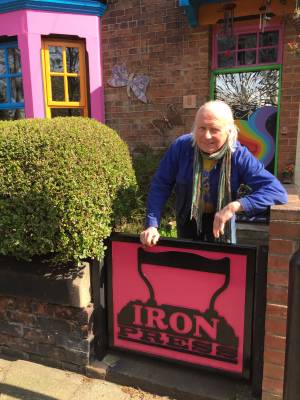 As publishers become more corporate, global and boring, IRON Press champions new quality writing as it has done since 1973. IRON runs events and launches; it also thinks literature is both serious and fun.
IRON Press editor Peter Mortimer writes an occasional blog on the Inpress website.
IRON Press is delighted to announce that you can now use your debit or credit card to buy our books. We use PayPal to process card payments, but they don't share any of your card details with us, just your name, address, and what you've bought. You don't need a PayPal account to shop with us, but if you have one you can of course also use your PayPal balance. You can use PayPal to buy just one book, or a whole shopping cart full of them!
Find out how it works - or have a look at our latest books and start shopping!
---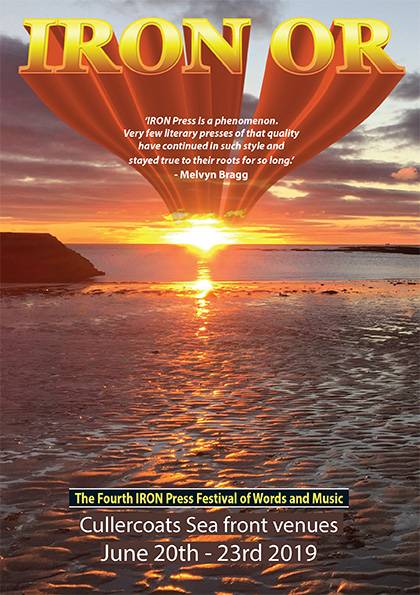 IRON OR...